Overview
There is no cookie cutter solution in family law and as such, we built a custom solution to simplify the first interaction for a new generation of clients. Starting with branding and web design, YagoLaw wanted us to help establish them as the go-to Law Firm for a powerful, dedicated, and devoted team that will fight for each and every client. How do you reach a generation navigating one of life's major milestones for the first time? You make things as simple as possible. Using our web development and SEO teams, we wanted to show how YagoLaw cuts out intimidating jargon and explains their fields of practice in a simple, human way; and then broadcast it on the web. Our teams not only worked together to create an easy to navigate user interface, but also worked in conjunction with legal writers to bring it all together, with an empathetic tone in the verbiage. Empathy has long been used to make tough topics digestible - we embraced the term in every way so that we could expose YagoLaw's capabilities in the best way possible.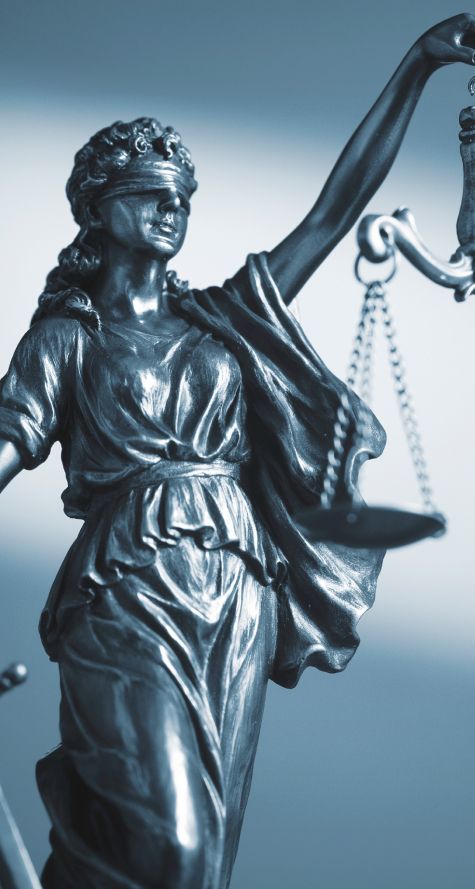 Work
Branding
Our design team immediately began building a world class brand book including a new logo, color palette, business cards, letterhead, envelopes, pens, etc.
Integrated marketing
We used our extensive knowledge and experience in search engine marketing, to optimize the website for the relevant user intent.
Outcomes
1
Robust mobile responsive user experience
1 st
Page ranking in Google Search
Highest lead flow company history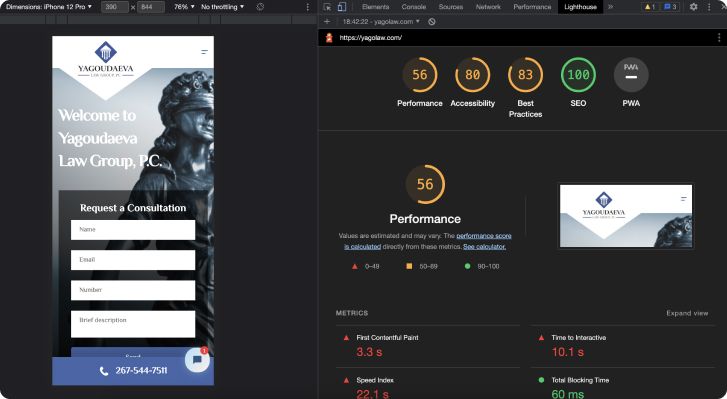 Testimonials
Feedback
"RGM is without a doubt the absolute best choice when looking to hire a professional company for all of your Web design, media and marketing needs. Robert Gerov treated me like family from day one. I had a clear vision of what I wanted to see on my website and Robert and his incredible team went above and beyond my wildest expectations. They guided me every single minor and major step of the way. Consulted and handled all of my questions, and never for one second did I feel like my requests were being ignored. It's not just another project with RGM, they truly care about the clients' vision, goals, big picture. Nothing is a hassle for them. They are incredibly dedicated to creating an amazing work product. What I loved most was their creative approach to everything. From designing my business logo to developing my business cards and website, Robert did not permit me to remain "basic", he honestly gave me so much creative freedom and took all of my opinions to heart. The entire team makes you feel so respected and are considerate of everything from timing to attention, I've never worked with a more in sync operating team. My website is purely incredible, the prices are generously fair, I am thrilled to have found such a powerful and dedicated team. They work hard and they work FOR the client. This team absolutely knows how to design for the modern age and with the notion that it's not just a design but rather a distinct marketing tool, that's what sets them apart. Finally, I'd just like to express my gratitude to RGM, your team deserves the highest praises and I can't wait to continue working together!"
Yulianna Yagoudaeva - - Yagoudaeva Law Group. PC