Many sites give customers a way to make a purchase. What's harder to deliver is a great experience across the entire digital journey, from discovery to purchasing decision.
As online competition increases, margin pressures grow, and your audience becomes more and more discriminating, making effective eCommerce website design even more critical.

There are best practices in eCommerce, but no magic formulas. Success requires a delicate balance of business savvy, brand strategy, user experience, content, and intuitive design. Getting it right means finding your "sweet spot" – as well as a willingness to test constantly, so you can iterate and learn.

When you partner with us, years of eCommerce experience are just a starting point. we apply an in-depth, problem-solving approach to your brand and business challenges. We don't just check boxes to deliver a digital storefront – we create experiences that drive your brand forward.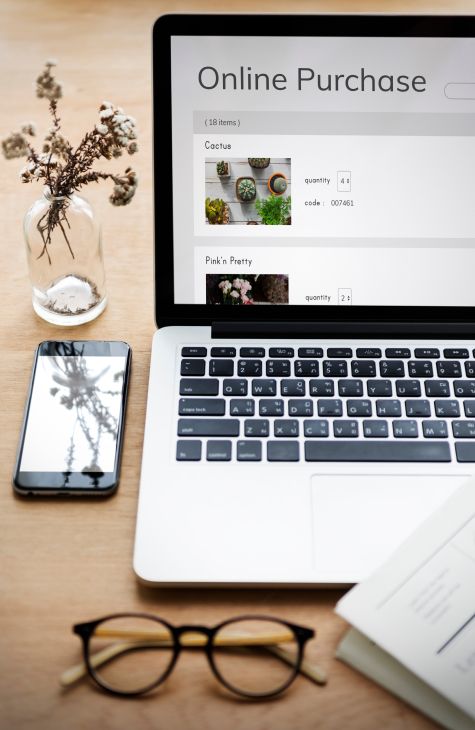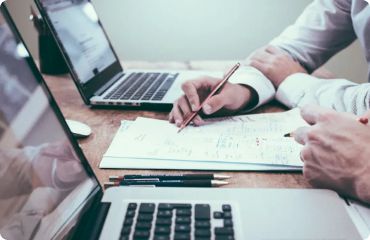 BUSINESS ANALYSIS & INTERPRETATION
I comb through your analytic data to better grasp the psychological factors that will familiarize you with your visitors' needs and preferences.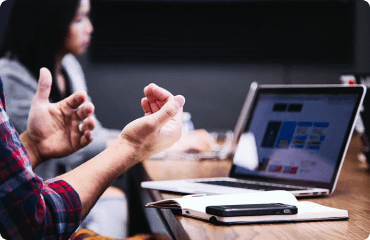 CONTENT STRATEGY
Standing apart from the crowd requires not just technical competency but wordsmith artistry. I do copy Right!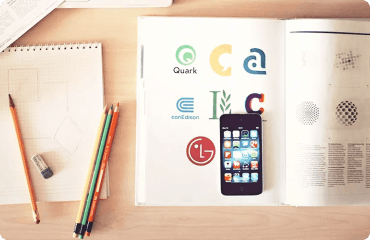 CREATIVE STRATEGY
Imagination and creativity are never held captive by the parameters of traditional marketing. I present my clients with innovative and novel ideas to increase traffic.
Giving Back
A portion of our proceeds is donated to local charities.