RGM's law firm website designs give you the competitive edge through our intuitive and aggressive Lawyer Website Design.
RGM will conceptualize, design, manage, and market websites for lawyers and law firms of all sizes. Every site that RGM creates is eye-catching with bold graphics, easy to navigate layouts, professional photography, and interesting well-written copy. Our lawyer website designs are no exception.

RGM creates website for your legal practice that demonstrates your credibility and skill to your potential clients, helping you to get more business.

RGM knows what features to include to inspire confidence in your firm. From a clear display of your services to onsite and offsite credibility and reputation management. We develop each lawyer website design with an intuitive and focused strategy. Law firm websites have one of the highest competitive searches rates on the web so we focus on you, your competition, and your area of practice to drive visitors to your site. This practice does not stop when we deliver the site, in fact it just begins. We continue to monitor your search engine optimization to ensure ongoing changes are made to advance your search rankings.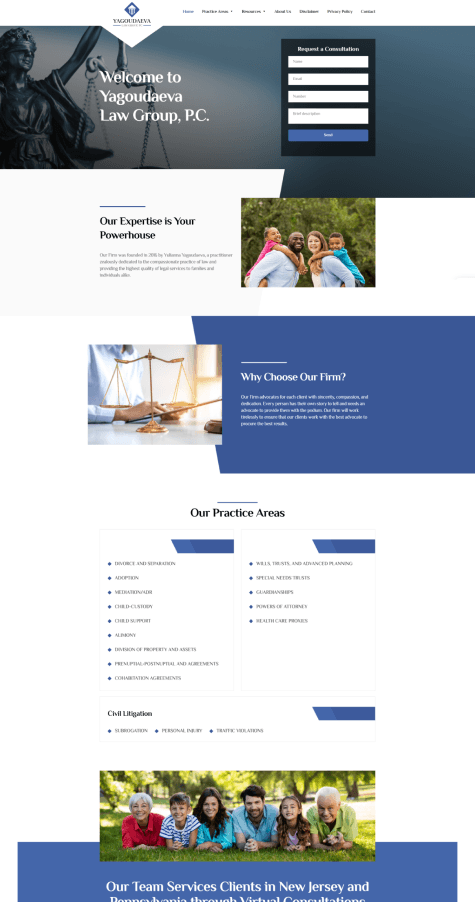 Being found online isn't enough. We look to create custom attorney website designs that actually engage a visitor, holding their attention and, ultimately, inspiring them to contact your firm. We utilize the following effective tools:
Legal Blog—RGM will create and manage a legal blog for your firm's site. Your blog will keep your clients coming back to your site, keeping you at the forefront of their mind when they need legal services. A legal blog is one of the most important features for Attorney marketing. We work on creating engaging content based on your area of specialty and distribute it via Social Media Marketing. This effective tool engages an audience and drives more visitors to your site.
Multi-Device Compatibility – All of RGM's legal websites are designed to operate at full functionality on smartphones, tablets, and computers. Your clients can set up a consultation or appointment right on their iPhone or tablet.
Search Engine Optimization
– RGM will optimize your firm's website to keep your site high on Google, Bing, and other search engines so that it's easier for prospective clients to find you. High page ranking is one of the most successful forms of advertising, and RGM will make sure that your firm gets noticed.
Local Internet Marketing – Lawyers typically serves a specific city or region, it is crucial to target your online marketing to a local audience. RGM provides a range of local Internet marketing services. We offer display ads, search engine optimization, directory listings and social media promotion.
Social Media Integration – RGM will help you create, optimize, and manage all of your social media sites like Facebook and Twitter, and integrate them with your main legal website.
Appointment Manager
—The ease of making an appointment can greatly affect a client's likelihood to work with a particular law firm. SimplyMint's appointment manager makes it extremely simple for people to book an appointment, allowing you to increase your client base.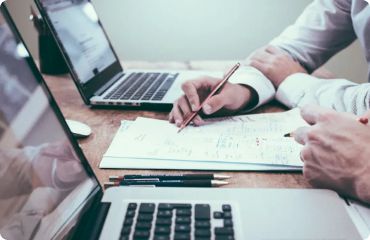 BUSINESS ANALYSIS & INTERPRETATION
I comb through your analytic data to better grasp the psychological factors that will familiarize you with your visitors' needs and preferences.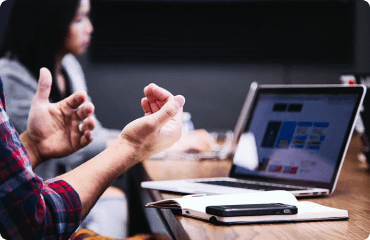 CONTENT STRATEGY
Standing apart from the crowd requires not just technical competency but wordsmith artistry. I do copyright!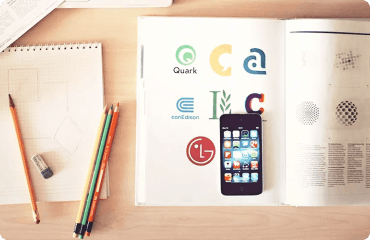 CREATIVE STRATEGY
Imagination and creativity are never held captive by the parameters of traditional marketing. I present my clients with innovative and novel ideas to increase traffic.
Giving Back
A portion of our proceeds is donated to local charities.