Robert Gerov Media
Every search query delivers either information, the answers to a problem, or the product they want. If you want your business to be discovered, you need to optimize for the desired user intent that fits your goals.
Your competition is investing in SEO—so why aren't you?
Or maybe you already have, and you're not getting the results you want?
It's not time to give up. It's time to double down.
When deployed correctly (by an expert), SEO can be the most invaluable tool in your marketing arsenal.
The results speak for themselves—and translated into a way higher ROI than they ever thought possible.
So if you're worried that your competition is outranking you for essential keywords…
It's time to bring in the experts.
Pricing is listed below.
If you do not see a plan that fits your budget or goal, feel free to get in-touch and let us know your particular needs.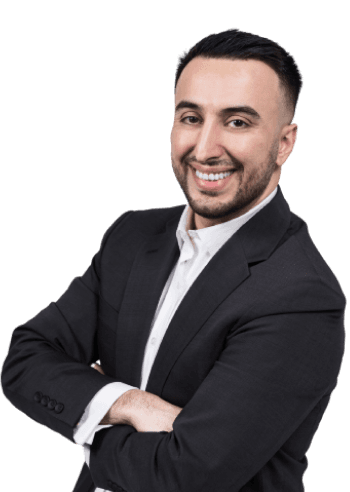 Analysis
To start, we begin with a professional review of your current website, in many cases we will introduce a business analyst to assist and determine the most effective way to move forward.
RESEARCH
Following a thorough review of your current website's performance, we procure the desired goals based on the products and/or services you offer, your target demographic and industry competition.
Methodology
Data science replaces previous guesswork regarding what the user actually wants. Based on a deep learning technology, from millions of analyzed data segments, we determine the precise user intention behind search terms.
MY PLEDGE TO YOU
I am forthcoming as to what my SEO services can accomplish and am upfront about my methods. For example, we will ONLY engage in white-hat tactics in pursuing your goals, in accordance with guidelines setforth by the search engines.
On-going SEO
I only provide ongoing SEO if the website is built and managed by RGM. The reason for this philosophy is that I only work with clients that trust me with the complete website. A "complete website" is (1) Site Visibility, (2) Site Usability and Conversions, (3) Web Analytics & Metrics, (4) Back Office Management, (5) and more advanced web based integrations. Why? I simply want to focus on building websites the right way, the first time.
Hourly Consulting
I provide hourly one-on-one SEO strategy consultations both in-person and over the phone. My hourly consulting rate is $250 per hour. Consulting is available in one-hour sessions only.
Link Building
Robert Gerov Media does NOT provide SEO services or consulting for link building. Unnatural links will only hurt websites in the long run so to avoid penalization from Google, Yahoo & Bing, we do not provide this service. See our Public Relations services for natural methods of mass promotion.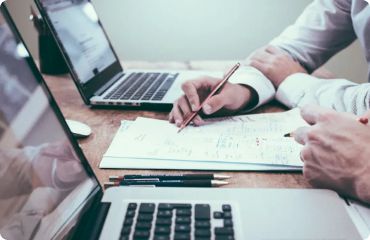 BUSINESS ANALYSIS & INTERPRETATION
I comb through your analytic data to better grasp the psychological factors that will familiarize you with your visitors' needs and preferences.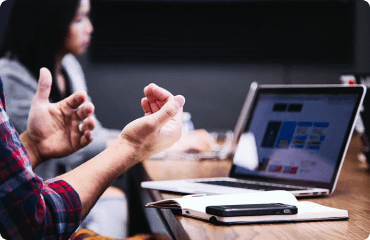 CONTENT STRATEGY
Standing apart from the crowd requires not just technical competency but wordsmith artistry. I do copy Right!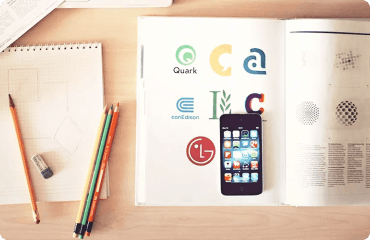 CREATIVE STRATEGY
Imagination and creativity are never held captive by the parameters of traditional marketing. I present my clients with innovative and novel ideas to increase traffic.
Giving Back
A portion of our proceeds is donated to local charities.