We offer full-service content laboratories for the 21st century. In-house studios furnished with modern equipment make our end-to-end process streamlined and nimble. Onsite and location scouting services available.
STUDIO
My studio hub's are conveniently available nation-wide and equipped with sound stages, photography studios, audio-mixing equipment, a color-grading suite, an animation and visual effects areas, workstations, cameras, offices, truck parking, and dedicated spaces for clients, hair and makeup, post-production, equipment, and prop storage.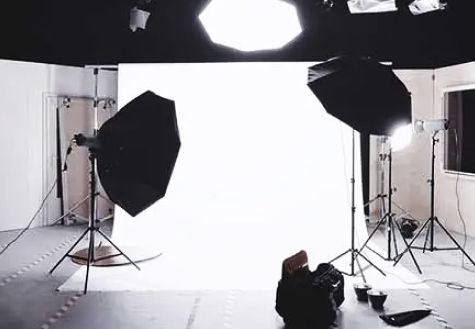 EDITORIAL
My forward-thinking team of storytellers, featuring industry veterans and digital natives, nurture digital and broadcast productions through all phases of development—from research to post-production to launch.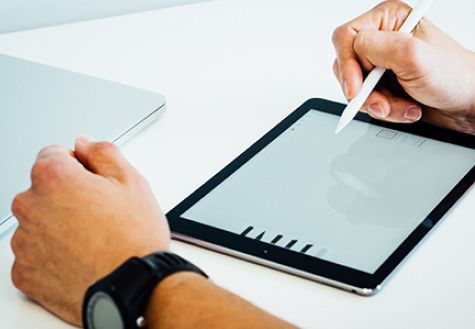 MOTION & VISUAL EFFECTS
Storyboards. Motion design. Animation. Visual effects. Our group of expert artists and animators armed with top-tier tools and software to bring imaginative concepts to life and win over clients.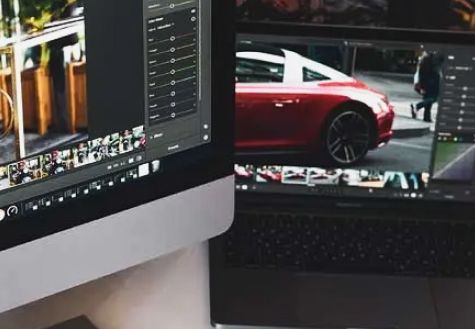 Giving Back
A portion of our proceeds is donated to local charities.