Design never stands still, and any brand investing in a new website or application wants it to look and feel contemporary. The philosophy behind your design should stand the test of time.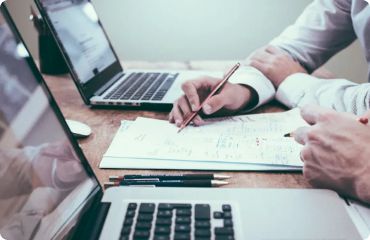 USER EXPERIENCE
I go beyond traditional marketing, offering my valued clients the very best in modern design concepts and innovative user experiences.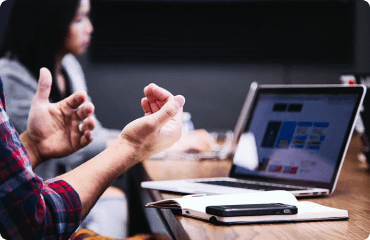 MOBILE
Responsive websites and mobile apps perform across a wide spectrum of devices and we know how to tailor interactive development for individual client needs.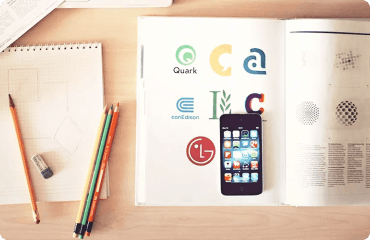 ECOMMERCE
Many businesses give customers a way to make a purchase. What's harder to deliver is a great experience across the entire digital journey, from discovery to purchasing decision. Learn More!
WHY WEBSITES SUCCEED
VISUALLY APPEALING
Simple elegance is the solution to what is often a convoluted jumble of animation, menu items, links, and distracting colors, all of which serve to inhibit your site visitors from absorbing the pertinent site content.
INTERESTING
Don't make the mistakes of drowning the visitor in a swamp of product specifications, of having a lack of visually stimulating graphics or of being bereft of color, both figuratively and literally. If you can't keep the interest of your visitors, the site is an abject failure.
EASE OF NAVIGATION
The internet is all about speed. If site visitors can't easily and quickly see how and where to go, they'll move on to a competitors' site in no time flat.
A PARTNERSHIP MENTALITY
ROBERTGEROV started out in web design many years ago, and designed websites for big brands and rising startups alike. Seeing the evolution towards more audience-focused websites – and helped brands move with these changes as they happen.

Whether you're building a website for a new business or you're ready for a transformation, his team of web designers and brand specialists can help you show off your brand. We live in a mobile-first world, and we wouldn't dream of starting a website without responsive designs for all devices. Redesigning a website is a big step for many businesses.

There are big design decisions to make and many stakeholders' views to consider. How you're guided through the process is almost as important as what's ultimately designed. We take an iterative, dialogue-based approach to design, exploring ideas and directions and leaving ample time and space for feedback and refinement.

You'll get a clear sense of what your options are and how they affect the overall design. And we'll help guide the conversation to generate the most valuable, relevant feedback possible from your wider team. A true digital partner who helps brands make deeper connections with audiences and accelerates growth.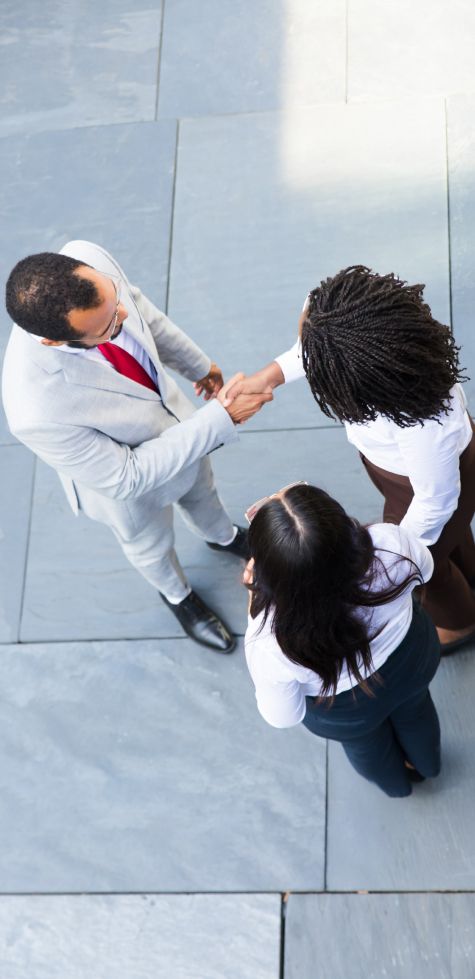 Giving Back
A portion of our proceeds is donated to local charities.